Help not handcuffs measures offer cities in the grip of Americas opioid crisis a glimmer of hope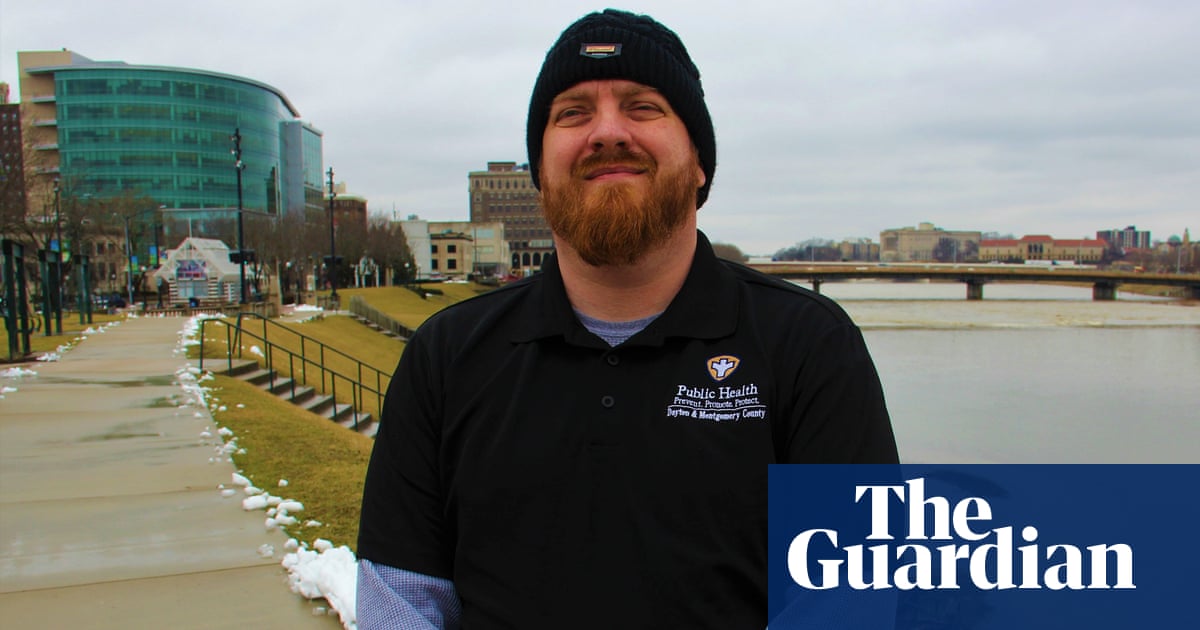 Growing up in the farmlands around Dayton, south-west Ohio, a teenage Randy Carmack knew many little old ladies whose cupboards contained powerfulpainkillers. One had a leg amputation and she didnt like her fentanyl patches, so I bought her prescription from her granddaughter, he said.
Carmack had dabbled with the prescription painkiller OxyContin and morphine. But trying fentanyl, the potent synthetic opioid that killed Prince and has been most recently blamed for high fatalities in Americas opioids crisis, got him really hooked.
By his mid-20s, Carmack, now 37, used cocaine, heroin or fentanyl daily. After being caught taking money from the vending machines he serviced for his fathers company in 2011, Carmack was kicked out of the family home. He stayed in abandoned buildings and on his dealers sofa in Dayton. He lost friends who fatally overdosed.
There were so many horrible things Id done during my drug use that I thought it defined me, he said. Alone one evening at his dealers house and finding his lowest ebb, he contemplated suicide.
The next day he walked into a crisis care center and entered residential recovery. Now hes a certified peer recovery supporter at the public health department.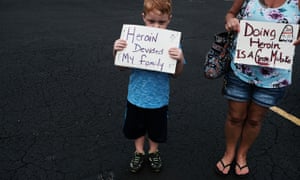 Read more: http://www.theguardian.com/us